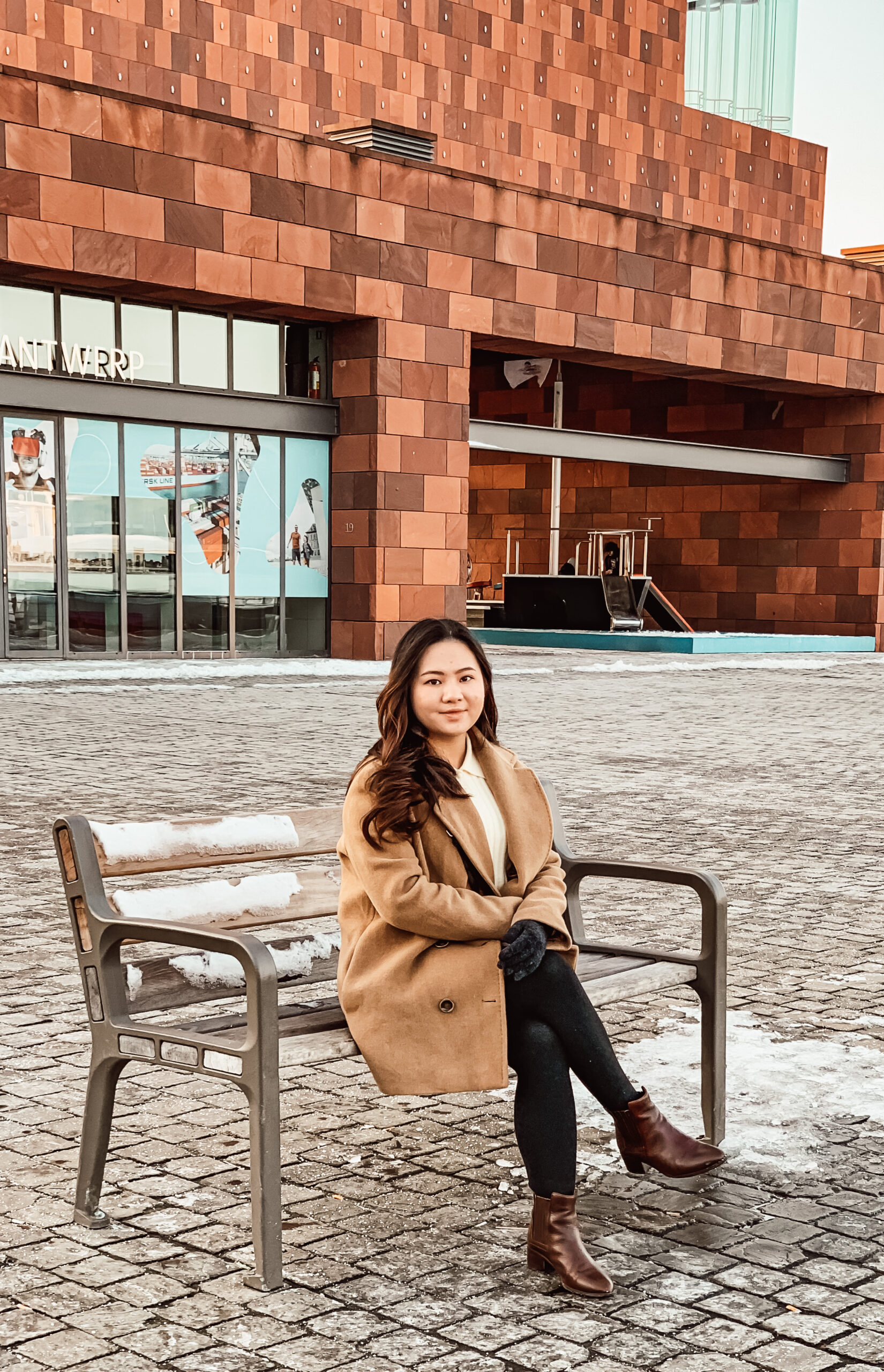 A little bit about myself
 Hi! I'm Anita, a UX/ UI Designer with background in music and art education.
My passion has always been to make positive, impactful improvement in lives of people, it was then with music and now through design.
Has always been tech-savvy & enthusiastic in learning new things, I first discovered UX through a friend. I remember I was so fascinated by the entire design process, I decided to immerse myself in UX/UI Intensive Course of Careerfoundry. There, I gained experiences in designing projects from end-to-end by applying UX's concepts and processes. 
When I'm not designing, I engage myself with my hobbies such as making clay jewellery, taking photos, traveling, drawing and of course, playing the piano.
My values
Communication is key.
I believe that good communications is already halfway to the solution. It makes people feel understood and listened to.
Keep on learning.
I'm always looking at ways to challenge & improve myself which is why I like to read blogs, join meetups, participate and collaborate in new projects.
Embrace creativity and uniqueness.
I am myself the most when I create something with my hands. I realized that everyone is different and we need to embrace ourselves to tap our potentials to the fullest.
Be humble & nice.
It doesn't matter what we are or have in life, treating other nicely with respect is a-must as everyone is facing their own battle everyday.